The Best solutions for testing and quality assurance of your software
DIMA STC is a Consulting Company that specializes in testing and quality assurance of software components.
Our focus is on the quality of our employees. Professionalism and the coordination between the knowhow of our employees and the customer requirements are our highest priority! With 12 years of experience in Classic & Agile software Testing and QA Management we are able to offer you a package of innovative QA and testing services. Our 360 ° approach allows an end-to-end process with a smooth project integration.
Do not hesitate to contact us if you have any questions or would like to know more about us.
Test management and Consulting
Benefit from the experience of our experts thanks to the numerous projects that were successfully delivered. Our consultants provide you with a wide range of QA services.
Test Consulting
Development and Optimization of Tests and Processes according to
the ISTQB® standards
Test methodology and Systematic Testing
Development and evaluation of report Management
The Test Integration takes place in an existing Process environment
Advisement on the implementation of successful Test automation
Development and implementation of Test Concepts and Strategies
Test Management
Development and implementation of Test Concepts and Strategies
Test Environment and Test Data Management
Provision of Test Teams
Modular and Field Oriented Solutions
DIMA STC – We take your product to the next level of quality
Although our customers know what they want, we have well trained staff to make sure they actually get what was planned. The best product is our goal!
DIMA STC has three different types of Consultants: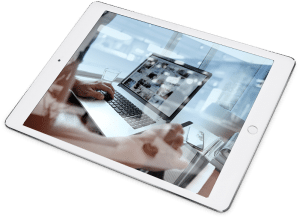 DIMA STC Test Consultants are independent in their work on site with our customers. They integrate as part of a team, where they are used as competent sparring partners for questions relating to the field Test. A test consultant can perform a variety of tests, such as automated tests / regression tests, functional tests, unit tests and acceptance tests just to mention a few. All our employees have the internationally recognized ISTQB certification, which guarantees a high and uniform performance in quality assurance.
DIMA STC Test Consultants not only carry out tests, but also support them in planning the project.
They are specialized in testing, reporting and monitoring the found errors.
DIMA STC Test Coordinators have at least 5 years of experience in the field of large Projects of Software, quality assurance and testing. They are experienced QA people with an overview, coordination and structured skills to ensure QA efficiency. Test Coordinators investigate and optimize a finished Pest Processes.
They usually work with our customers on the spot and are involved in a leading role with the QA / Test Group.  This also includes the organization of documentation, instructions and error management.
If necessary, our Test Coordinators also support the practical Test Procedure.
Our test managers are experienced Senior Consultants with at least 8 years of experience in managing and administration of large Test and QA Projects. DIMA STC Test Manager take on a consulting and Process-oriented role.
Our test managers have the overview, structure and decision-making skills required for large projects.
If necessary, our Test Coordinators also support the practical Test Procedure.
Career and Job Opportunities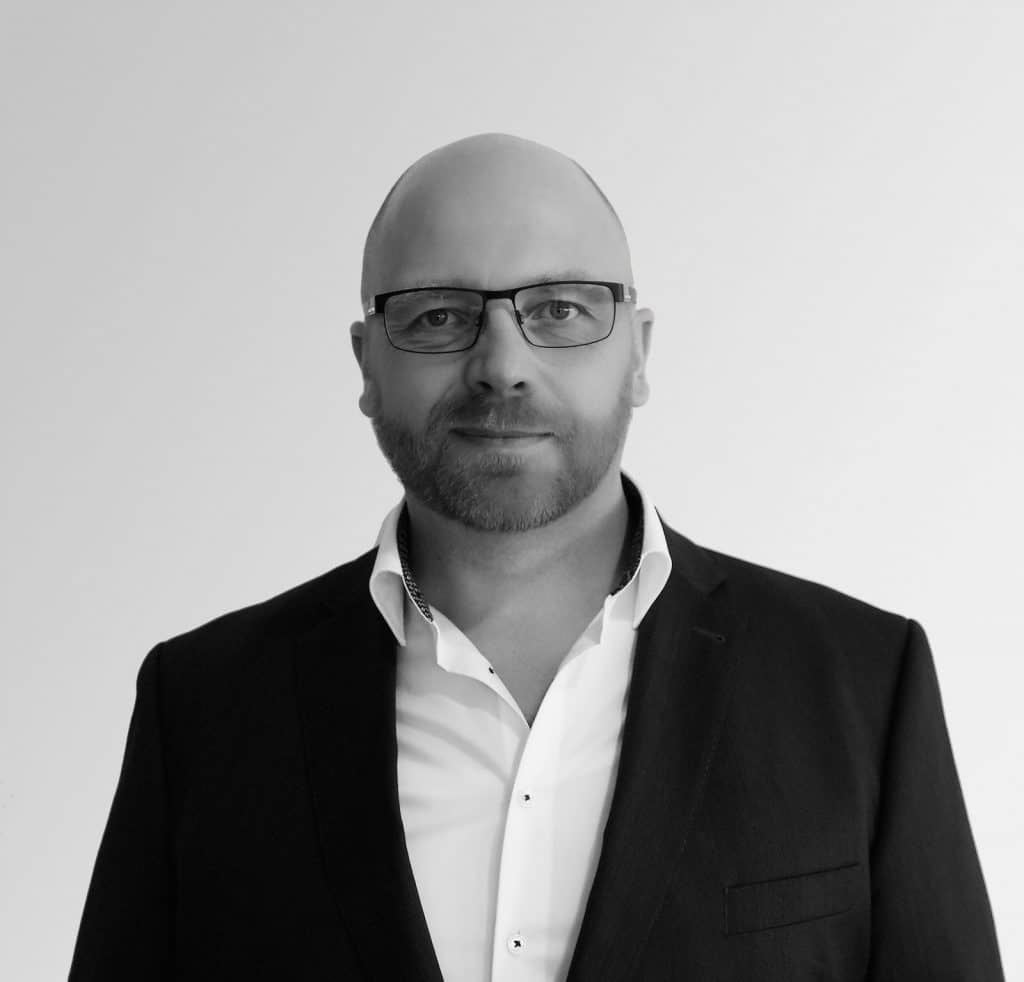 Paw Madsen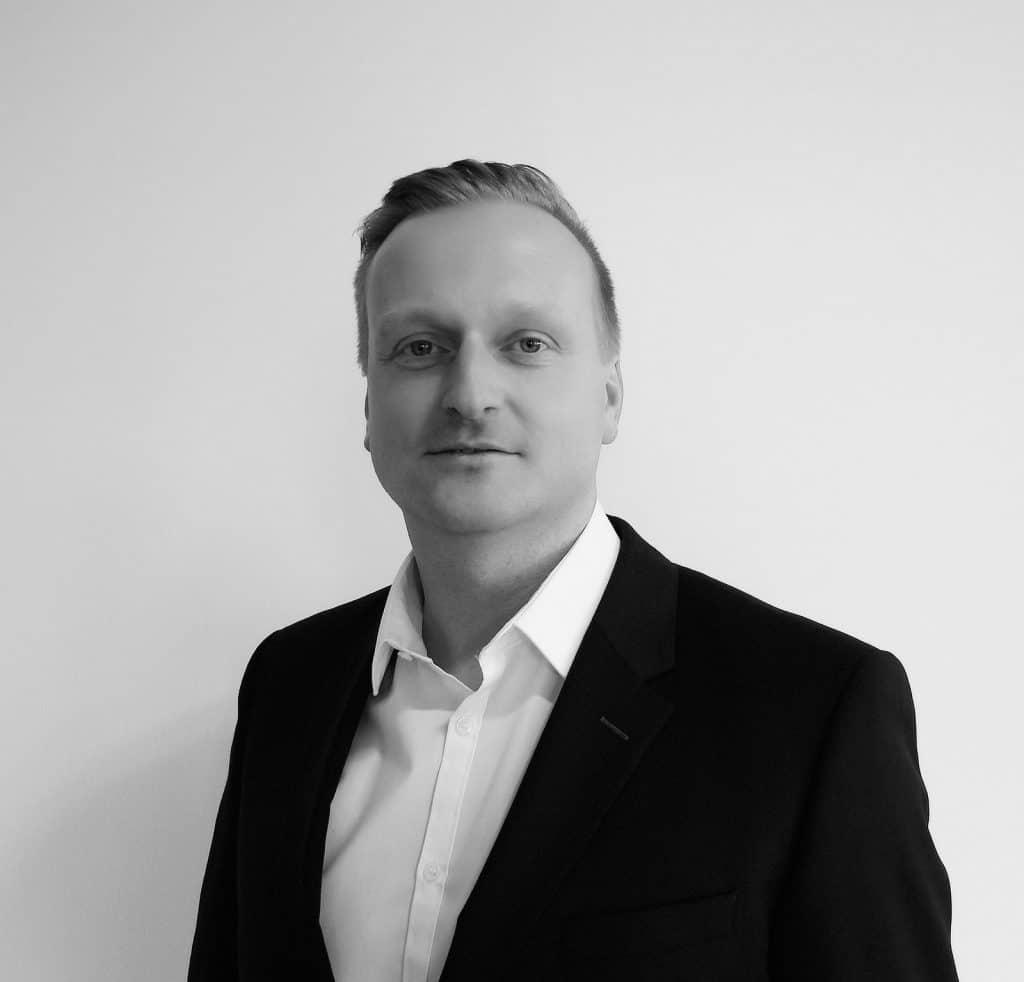 Jörg Dieber
DIMA Software Technology Center GmbH
Dr. Auner Strasse 20
8074 Raaba – Austria
Office Time:
Monday – Thursday: 08.00 – 16.00
Friday: 08:00 – 12:30